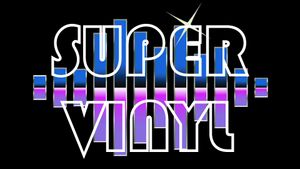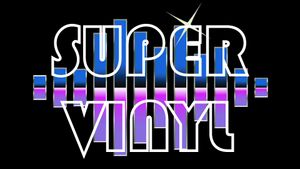 ABOUT
Super Vinyl is a Fox Valley based cover band with classic rock roots and a fun attitude.  
Male and female lead vocals allow us to play the variety of songs and styles that make our shows a full experience.   The variety of songs we play keeps a wide range of people having fun all night long!
In the past we have played at Potawatomi Casino, Mole Lake Casino, Jellystone Campground in Fremont, Arrowhead Campground in Wisconsin Dells, Fat Cow Pub and Eatery in Sheboygan Falls, and Stone Harbor Resort in Sturgeon Bay, and local bars.
We have also played at special events such as the Wisconsin Tavern League fall convention, Waushara Freedomfest, Rock the Dock in Green Bay, Harvest Fest in Green Lake, Concert in the Park in Ashwaubenon and Waupun, Elk Fest in Sheboygan, and a few private events. 
We were also featured on Local 5's Spotlight in February 2020 and August 2021.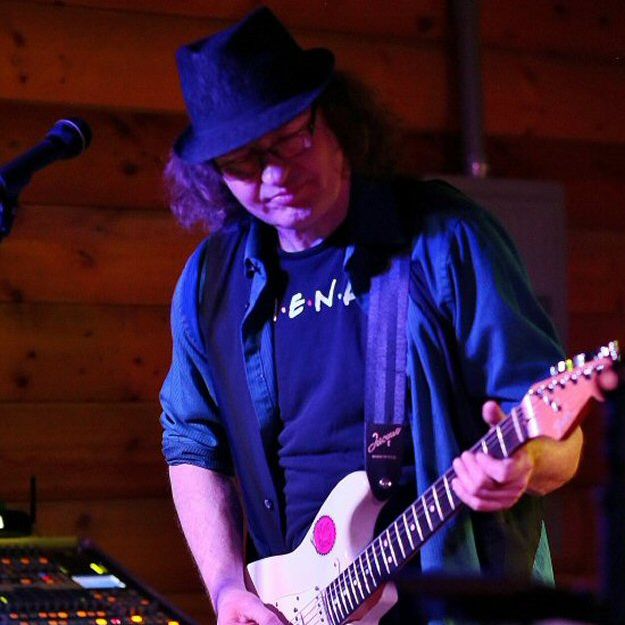 Harold
Guitar & vocals
Harold is well known for rocking the Fox Valley with his guitar licks! Harold has opened for bands such as Bad Company, Survivor, and The Romantics.
Harold also teaches music lessons on multiple instruments to all ages.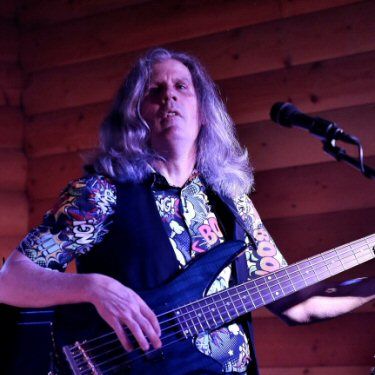 Tony
Bass
Growing up in the shadow of the Darboy Club, Tony was truly fortunate to meet Fernando, a foreign exchange student, and master of the low end from Sao Paolo, Brazil, in high school. 
A happy accident led to Tony and Fernando meeting on an almost daily bass-is for private lessons.  That little detour has led him to where he is today, and it's true - his style is only outmatched by his bass playing.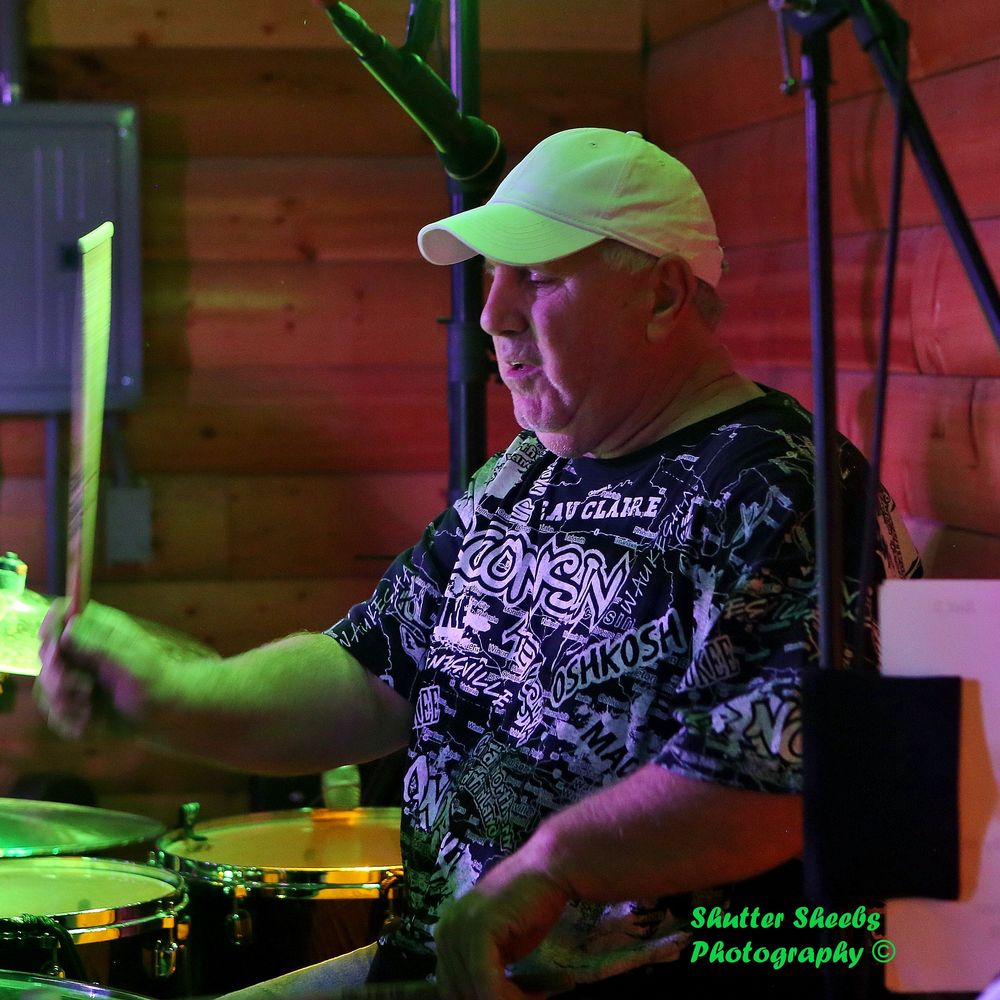 Don
Drums
Don has been playing for over 50 years and can kick out a 5 minute drum solo! Don was a professional player in original Los Angeles band The Pulse and recorded 5+ albums. Don is a favorite with the ladies because he's always a gentleman.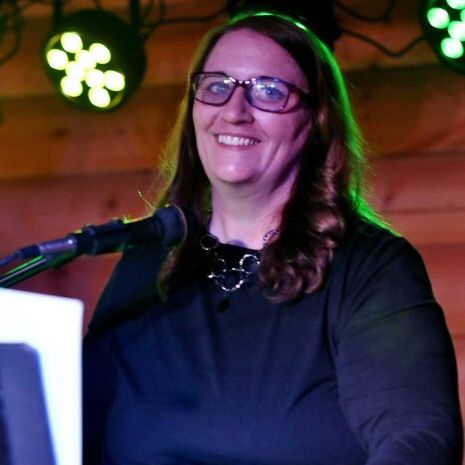 Jodi
Keyboard & vocals
Jodi loves playing rock and roll music & writing new parts to wake the music up. She has regular fans that come to party with us. Jodi brings an organized, calm and good energy to the band.
All above photos were taken by Shutter Sheebs Photography.